Armed Girl's Machiavellism Anime Promo Readies for Action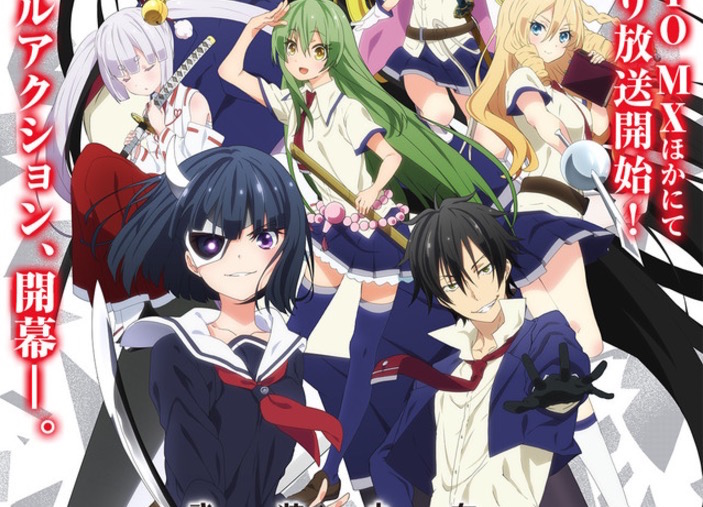 One of the new anime series coming this April is Armed Girl's Machiavellism, which is based on the "school rebellion battle action" manga written by Yūya Kurokami and illustrated by Karuna Kanzaki. The show premiers in Japan on April 5, and a new promo is here to warm everyone up for the fiery action to come.
The story follows Fudo Nomura, a delinquent who ends up being transferred to a co-ed school that allows the girls to carry weapons. Does Fudo have any hope of surviving without a weapon when he runs afoul of one of the Five Supreme Lords who runs the academy, Rin Onigawara?
Hideki Tachibana directs the Silver Link production, and you can see a sample below.
Source: Ota-suke via Crunchyroll