Steven Universe to Feature Guest Animator from Trigger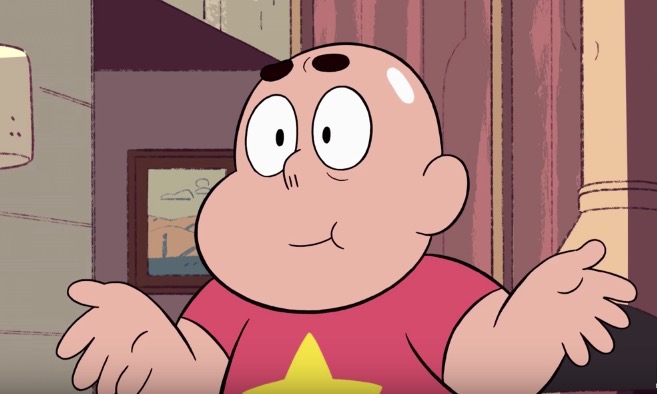 Rebecca Sugar's Steven Universe isn't exactly shy of its fondness for anime, and the connection is getting even deeper with the latest episode. "Mindful Education" premieres on August 25 (that's today!), and features contributions from animator Takafumi Hori of anime studio Trigger.
Hori previously worked on Trigger projects such as Kill la Kill and the original Little Witch Academia shorts. The collaboration with Hori has been touted in advance of this particular episode, including this cool gif from Steven Universe storyboarder Jeff Liu, and you can see a preview below.
Takafumi Hori promoted it on tumblr, too:
New episode of Steven Universe this Thursday 8/25/16 at 7:00 PM on Cartoon Network!
Mindful Education!
Boarded by Colin Howard, Jeff Liu and Rebecca Sugar. I participate as an animator. This is the first collaboration of Steven Crewniverse and studio TRIGGER!
Rebecca-san, from the bottom of my heart, I'm most grateful to have been given this opportunity. And let me express my heartfelt appreciation to all of the staff!
Source: GWOtaku via Crunchyroll